EDUCATION & SUPPORT
Need help finding which product fits your needs? Take a look at our product videos and demonstrations for helpful information on how Architectural Polymers can help you with your next precast, tilt-up and cast-in-place concrete project. Architectural Polymers is also proud to offer continuing education through our lunch and learn series. Call 610.824.3322 or fill out the form below, and a sales representative will reach out to schedule.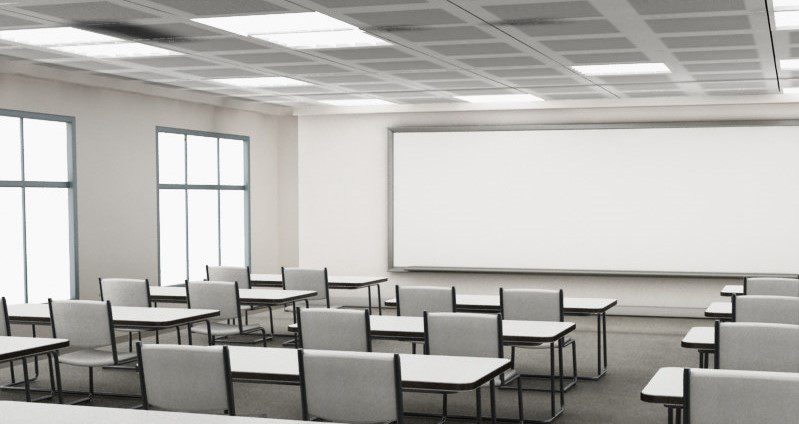 Educational Overview
Architectural Polymers' superior concrete form liners and brick inlay systems can help you make your architectural concepts a reality. We have the technology and experience to maintain design integrity while offering advanced construction methods. From large projects requiring repetitive brick veneer patterns to small, customized cast-in-place jobs, we have solutions to meet your individual needs. Let us assist you from the launch of your project through completion in order to achieve optimal aesthetic design and quality construction.
Check out this video to see what AP has to offer: Architectural Polymers – YouTube
Versa-Brix® Thin Brick In-Lay Systems
Architectural Polymers offers a Thin Brick Inlay solution for you!
A variety of patterns can be formed with Versa-Brix® systems that combine brick-clad forming flexibility with low cost advantages.
Utilize Versa-Brix® Multi-Use for large square footage Precast concrete projects.
Use Versa-Brix® Single-Use for your Tilt-Up concrete and non-repetitive Precast designs.
For historically sensitive projects, the Versa-Brix® Antique can provide the look of antique brick with "tumbled" thin brick.
Create a unique look with Versa-Brix® 3-D which gives an irregular effect that adds character to brick-clad concrete panels.
Cast thin masonry products into pre-cast concrete building systems with attractive Versa-Brix® Versa Block.
Versa-Brix® Vertical is a cost-effective solution for Cast-In-Place and Vertical Precast concrete projects.
The new Versa-Brix® Single Use Gasket system features sandy textured joints that lock and seal brick in place. The Versa-Brix® S Gasket form liner will significantly reduce concrete leakage to the brick face, ultimately saving clean-up time and money.
We also offer an assortment of thin brick textures and colors from quality thin brick manufacturers such as Metro®, Summitville®, Endicott®, General Shale®, Röben®, and Hebron®.
Versa-Brix Documents
Versabrix Installation Guide English and Spanish
AIA Continuing Education Lunch and Learn
We know you're busy. But your staff still needs to fulfill their continuing education requirements. Scheduling a Lunch & Learn with APFormliner can be a convenient way to help your staff full-fill their annual hours. Schedule a free in-office Lunch & Learn and APFormliner will bring in lunch for your firm and deliver an AIA registered continuing education course at a designated time. To get started, fill out the form below.
Download Course Criteria
Thin Brick Technology
Form Liner Basics
Sign up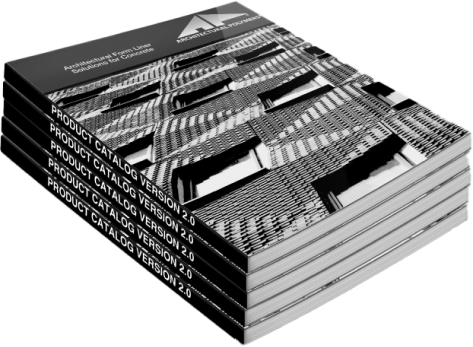 Free Product Catalog
Grab Architectural Polymers' newest catalog, a perfect reference on your desk, in a client meeting, or in your truck.
Grab your catalog
Free Product
Catalog
Version 2.0
Grab Architectural Polymers Form Liners newest catalog in digital or physical version - delivered to your place. Perfect for referencing on your desk, in a client meeting, or in your truck.
DOwnload digital PDF Version