EDUCATION & SUPPORT
Need help finding which product fits your needs? Take a look at our product videos and demonstrations for helpful information on how Architectural Polymers can help you with your next precast, tilt-up and cast-in-place concrete project. Architectural Polymers is also proud to offer continuing education through our lunch and learn series. Call 610.824.3322 or fill out our form below and a sales representative will reach out to schedule.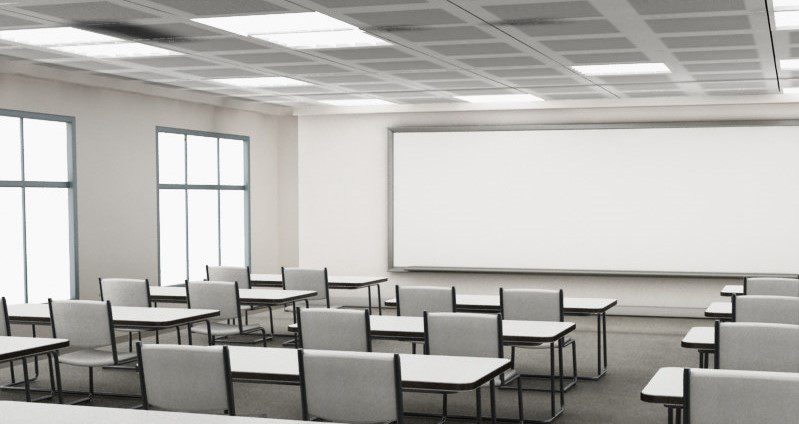 Educational Overview
Check out this video to see what AP has to offer: Architectural Polymers – YouTube
AIA Continuing Education Lunch and Learn
We know you're busy. But your staff still needs to fulfill their continuing education requirements. Scheduling a Lunch & Learn with APFormliner can be a convenient way to help your staff full-fill their annual hours. Schedule a free in-office Lunch & Learn and APFormliner will bring in lunch for your firm and deliver an AIA registered continuing education course at a designated time. To get started, fill out the form below.
Sign up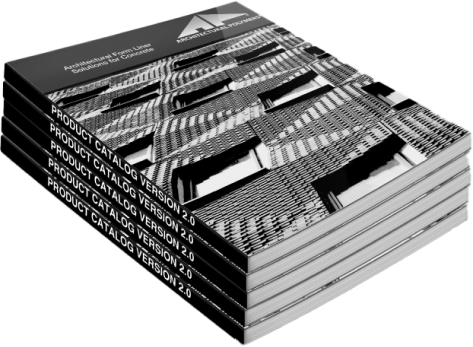 Free Product Catalog
Grab Architectural Polymers' newest catalog, a perfect reference on your desk, in a client meeting, or in your truck.
Grab your catalog
Free Product
Catalog
Version 2.0
Grab Architectural Polymers Form Liners newest catalog in digital or physical version - delivered to your place. Perfect for referencing on your desk, in a client meeting, or in your truck.
DOwnload digital PDF Version