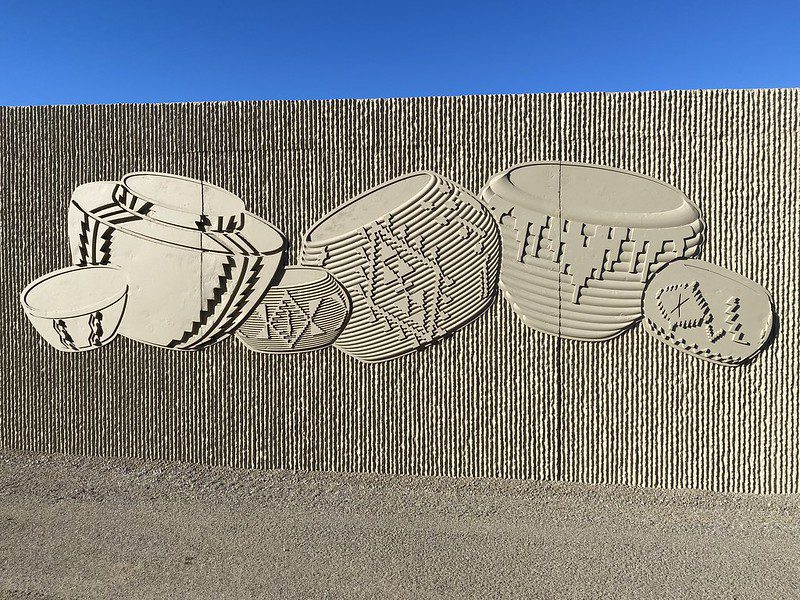 Cast-in-place form liners present a very cost-effective solution to decorative vertical concrete surfaces. Most of the time, the form liner is made of plastic or rubber and it can be used more than once. The goal of using a form liner is to give the surface of the concrete a certain texture, pattern, or design, which can be used for both aesthetic and practical reasons. For example, form liners can be used to make concrete look like wood, stone, or other natural materials. Cast-in-place concrete form liners are often used to build bridges and retaining walls.
Cast-in-place concrete is also good because it gives the structure a maintenance-free, aesthetic value.  Cast-in-place concrete can also be made stronger and more stable by adding steel or other materials. This makes it a great choice for large or heavy highway structures.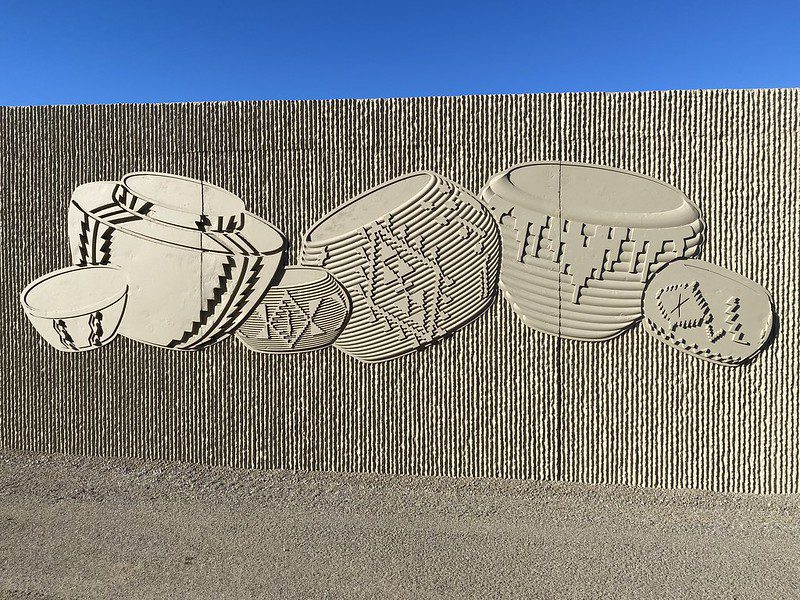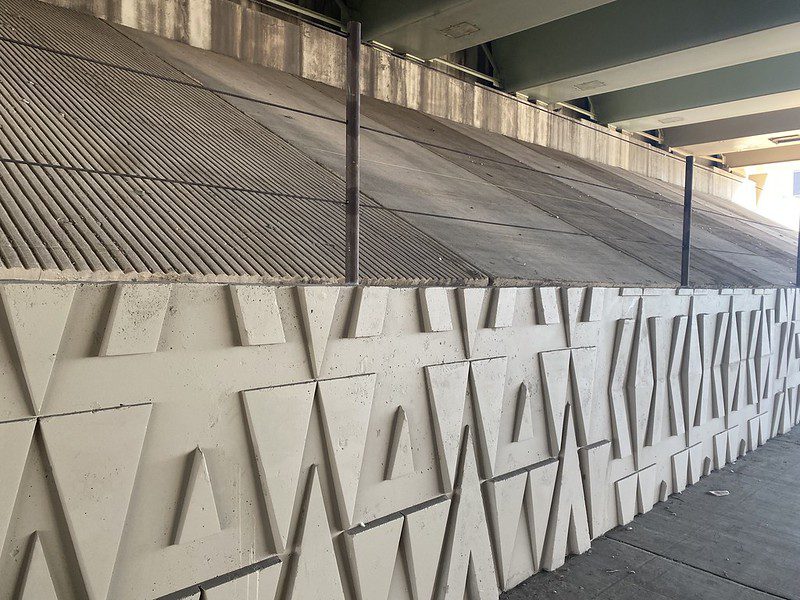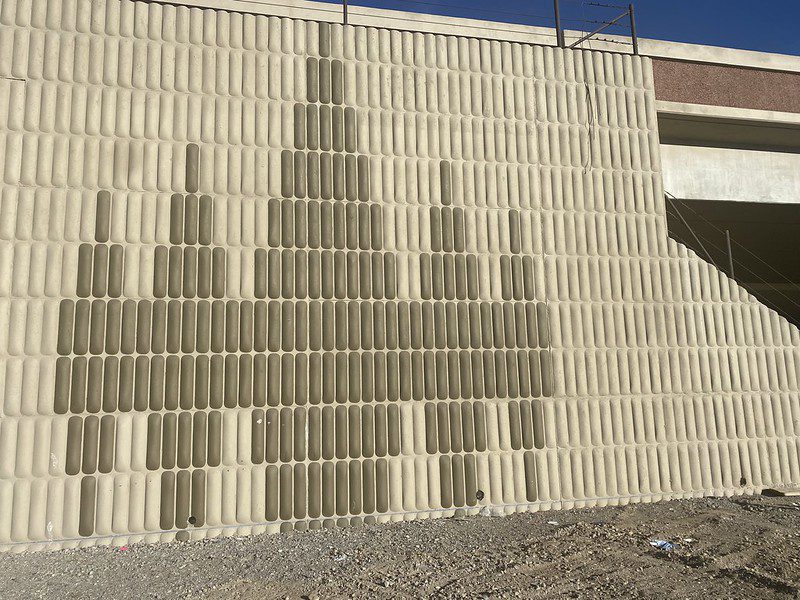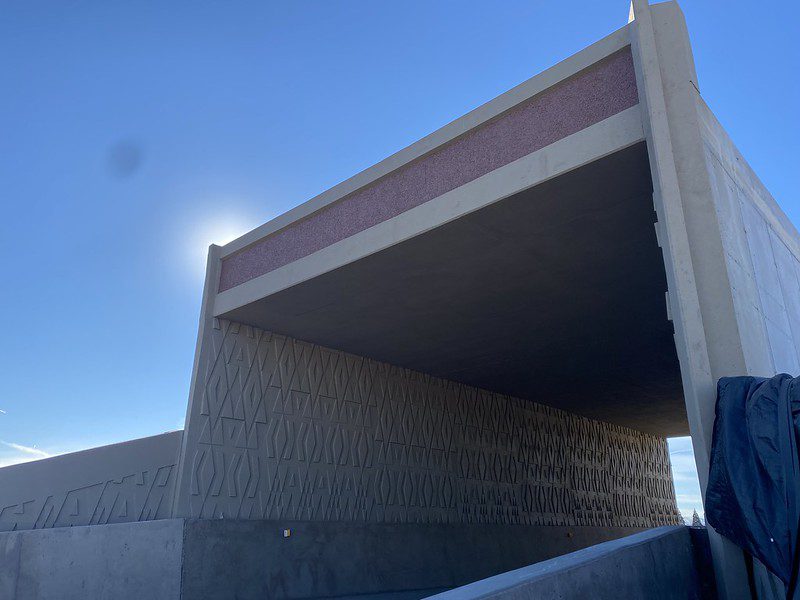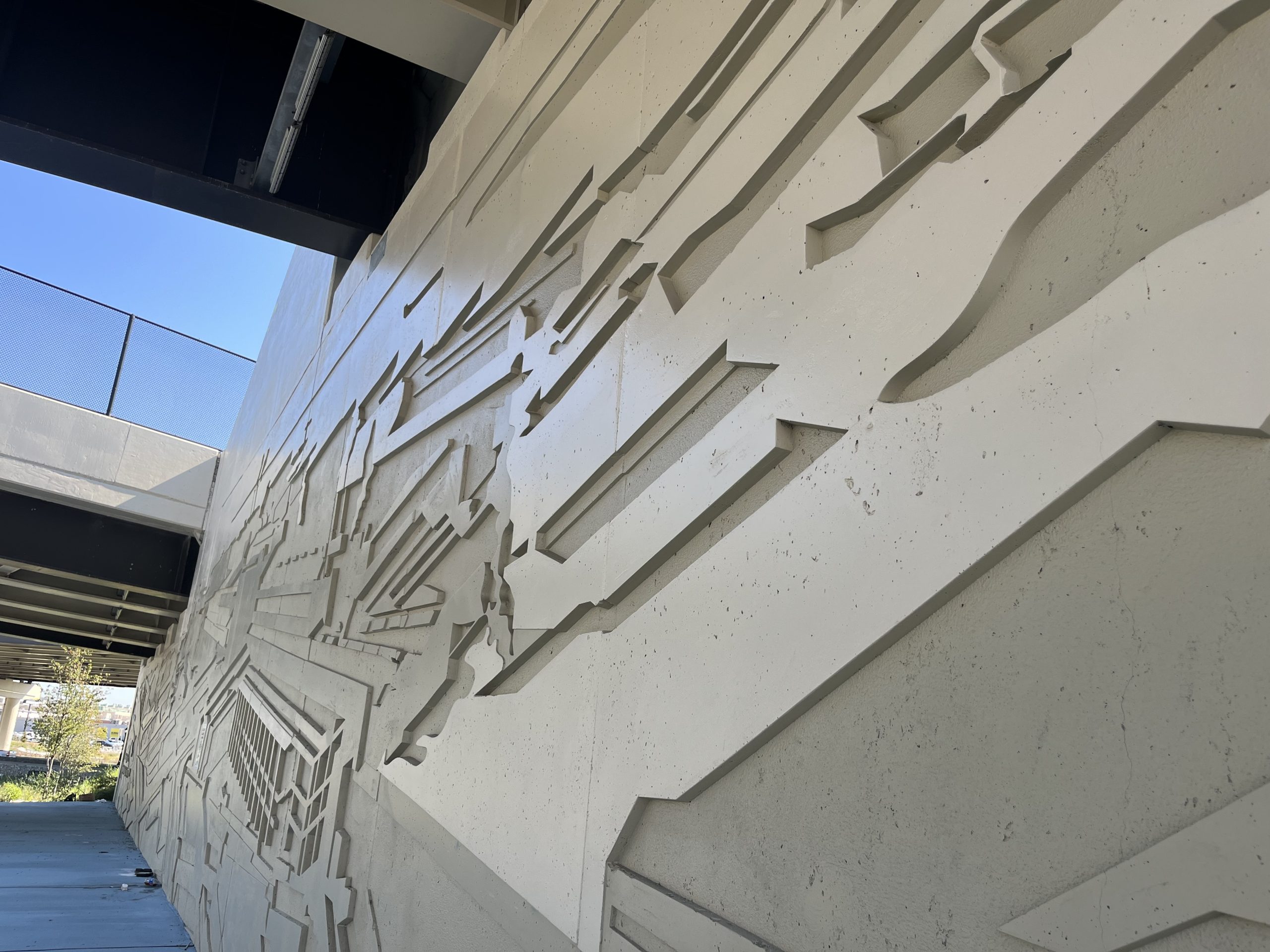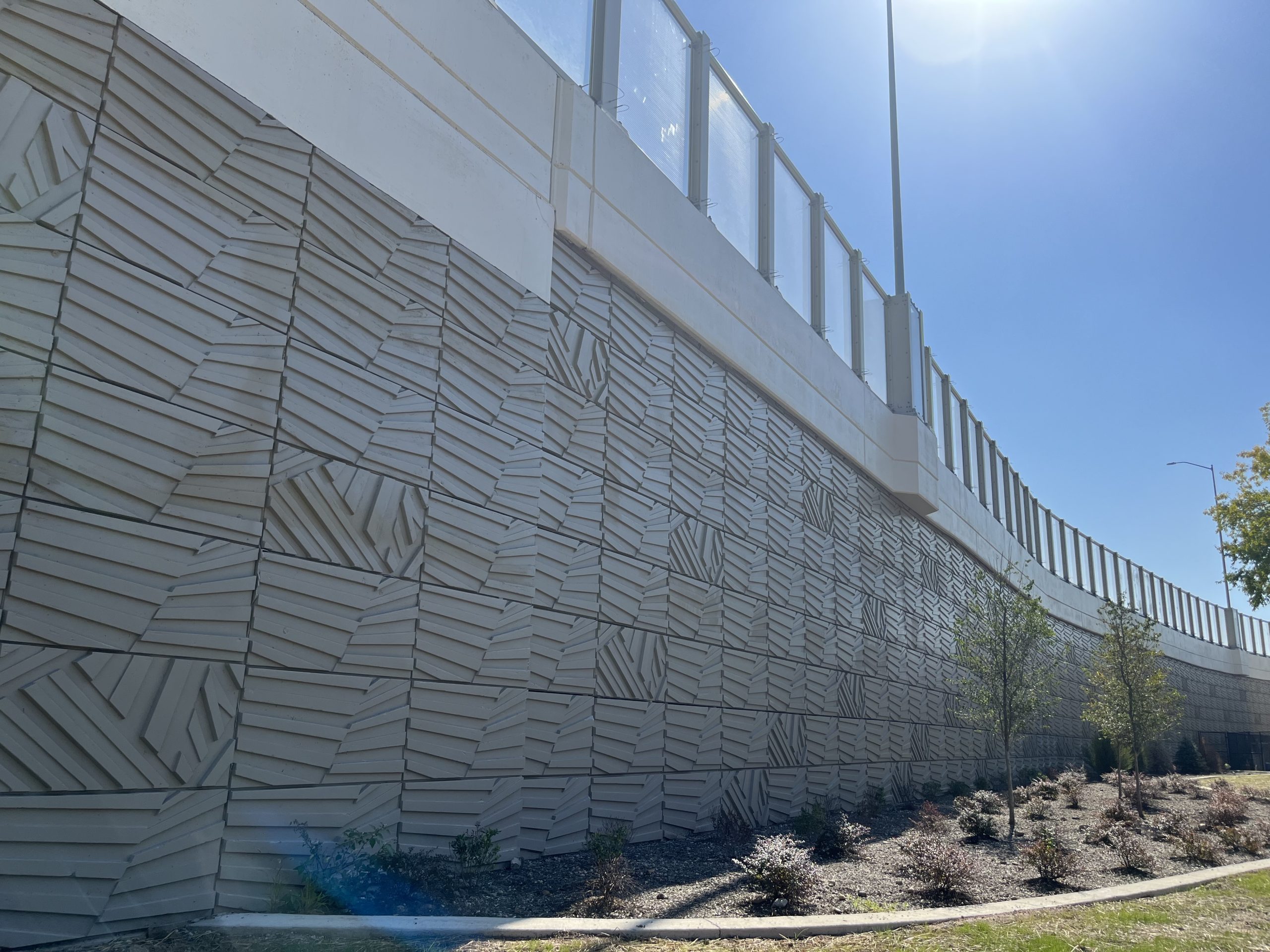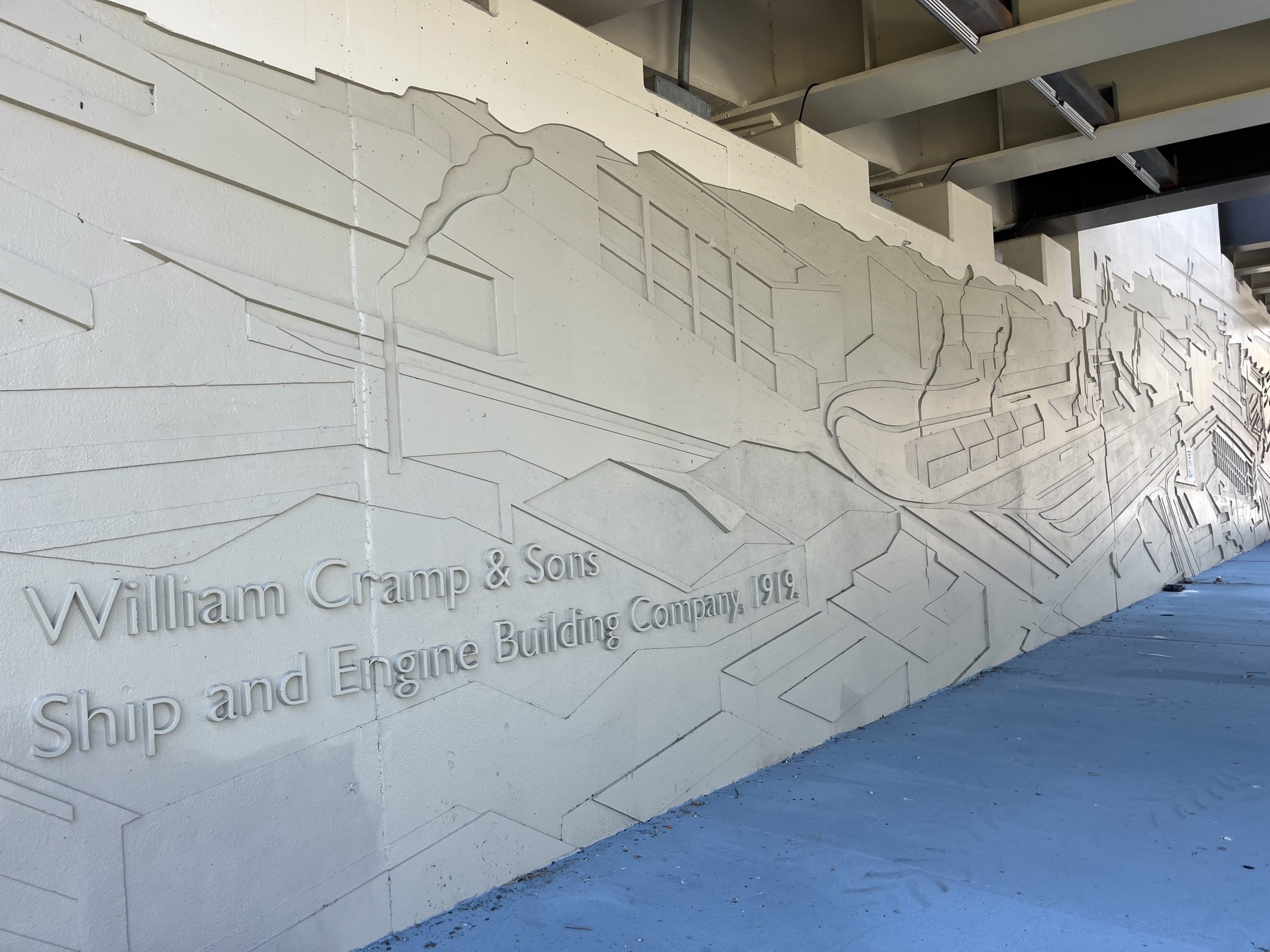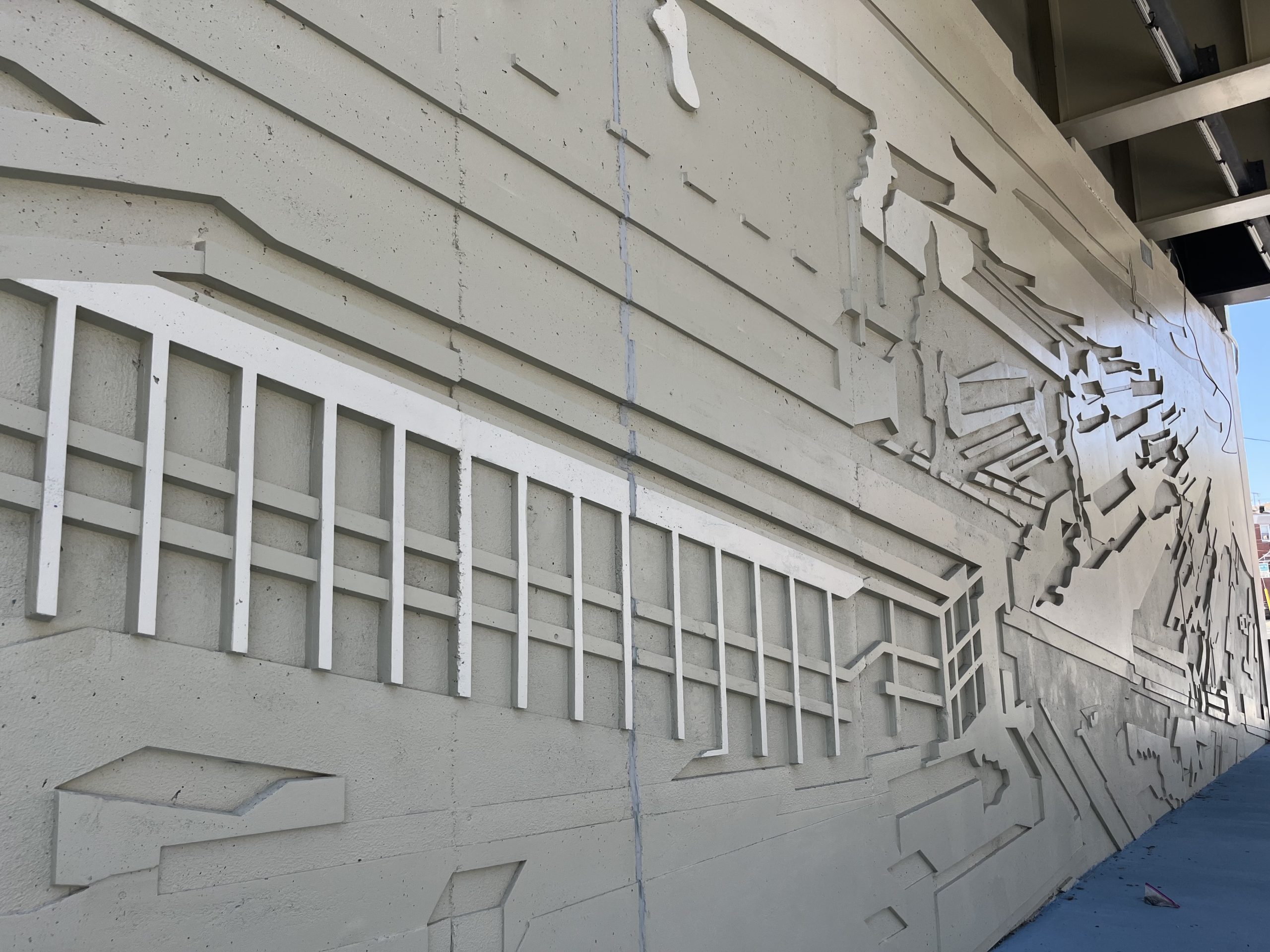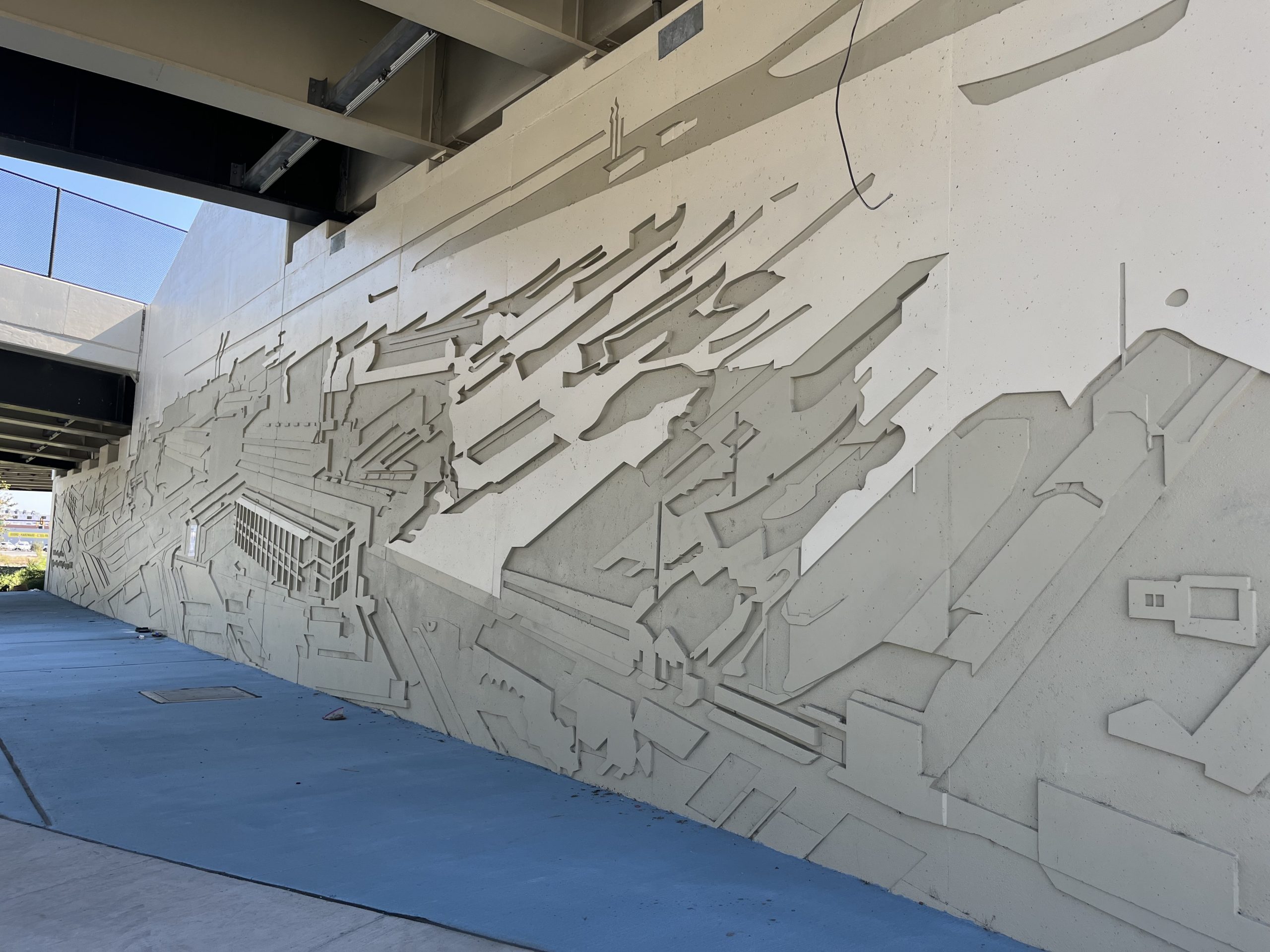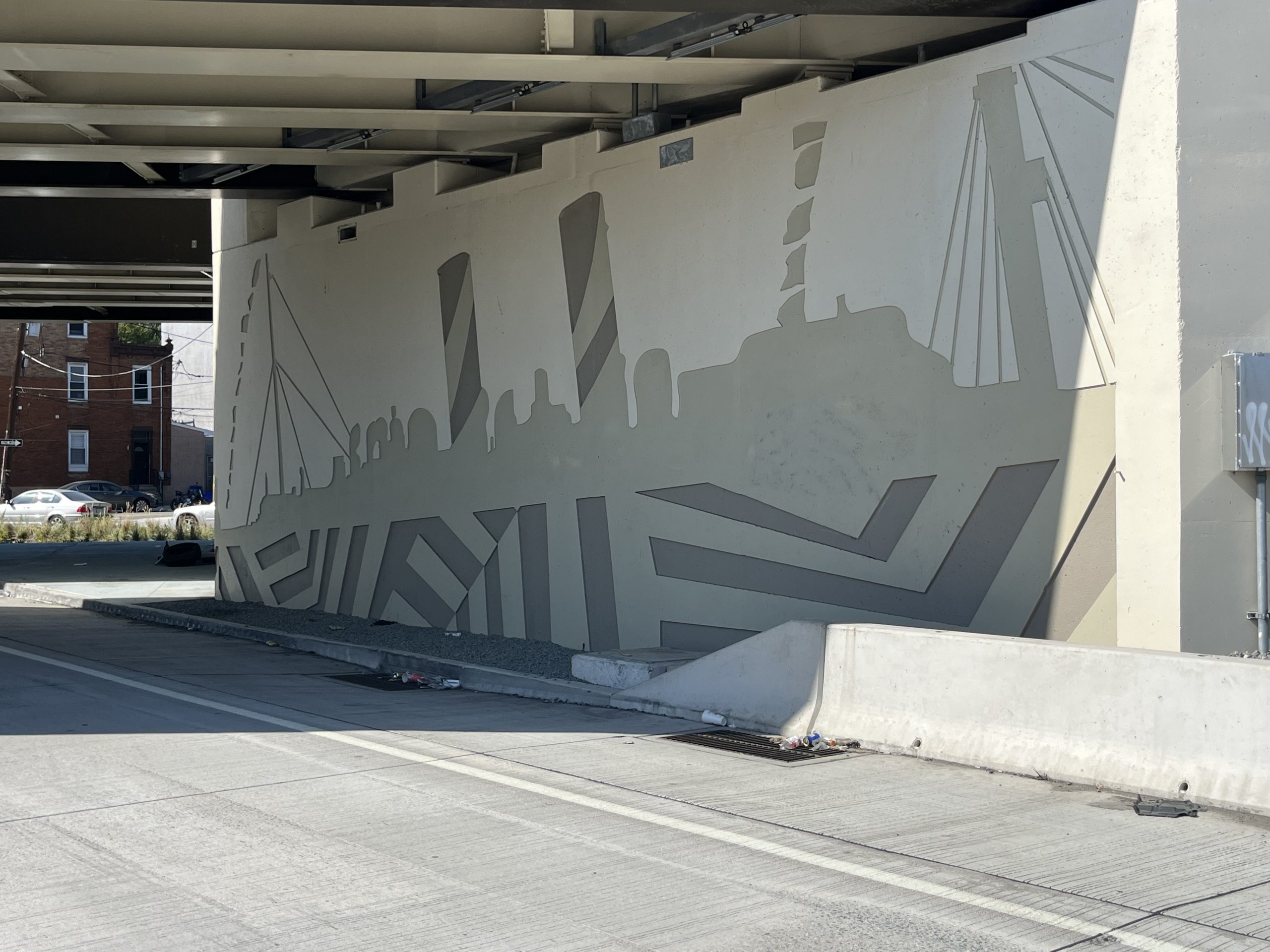 Ready to talk about your cast in place concrete form liners?
When you work with AP Form Liner, you're working with industry leading experts that have literally written the playbook in the form liner industry.  We have an unsurpassed knowledgeable staff that offer impeccable outstanding customer service to support you throughout your project.  We will be there with you from start to finish, guiding you to determine the absolute best solutions for your needs with your timeline, budget and resources in mind.  Employ our engineering services from the start of your project to ensure the best construction process and structure. Our team at AP Form Liner looks forward to working with you and your organization to ensure your vision becomes your reality.