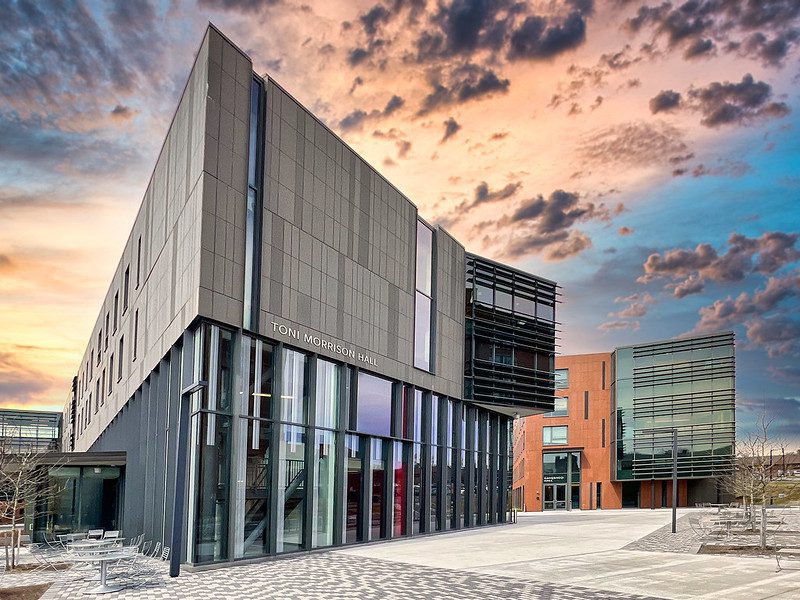 A thin brick form liner is a modern-day mason.  It is a type of form liner used in the precast concrete industry to make precast concrete panels that look like traditionally laid brick by holding a thin brick in coursing until it can be securely cast into a concrete panel.
Thin clay units are usually manufactured by clay companies for this purpose.
The thin brick form liner can be made of reusable flexible urethane or single use plastic. Various sizes, textures and brick patterns can be achieved.  Thin bricks are put in the form liner, which is then transferred to the surface of the concrete as it sets.
The result is a precast concrete component with real brick that requires less maintenance than traditional brick walls. Thin brick form liners can be used to make building arches, walls, columns, and many other architectural features.
Thin brick form liners are a popular choice for architects and builders who want to use precast concrete structures with precast concrete, but still have the look of traditional brick. They are also often used to replicate historic buildings or in places where traditional masonry is not economically or logistically feasible.  Another advantage to using thin brick concrete panels is the time saved to completion.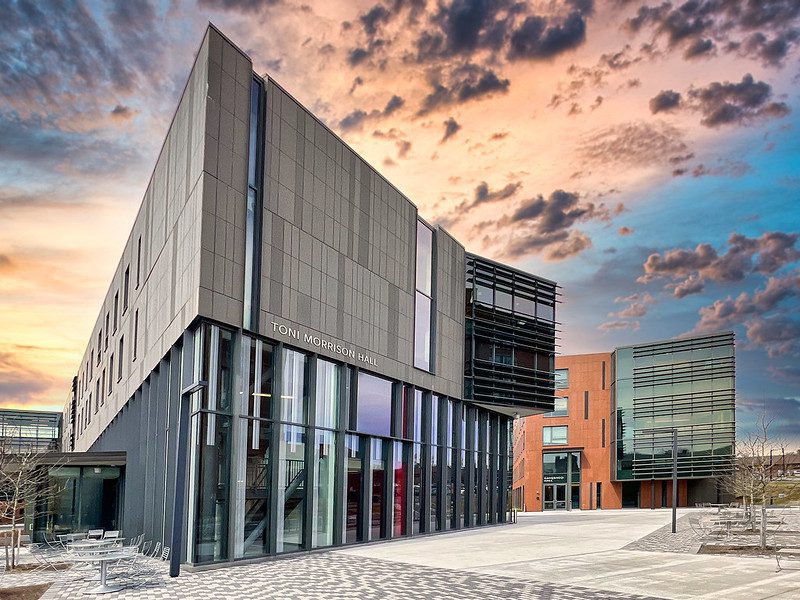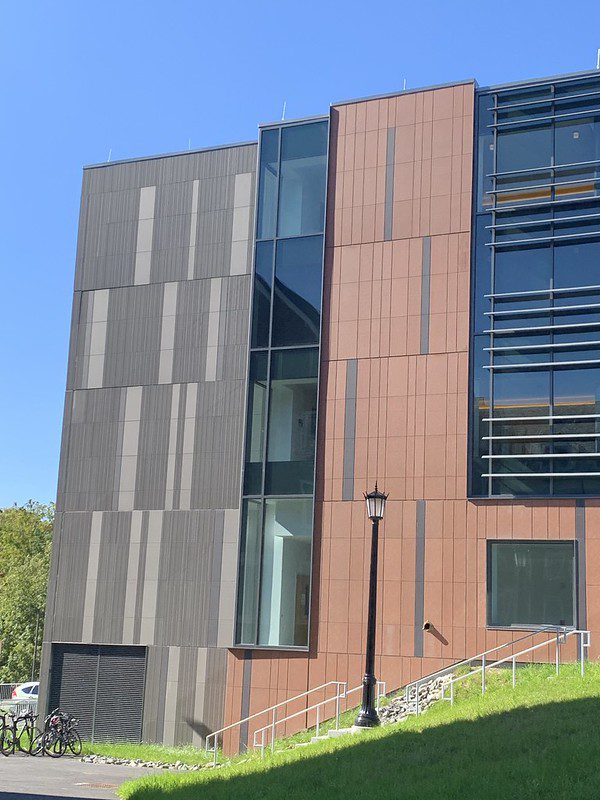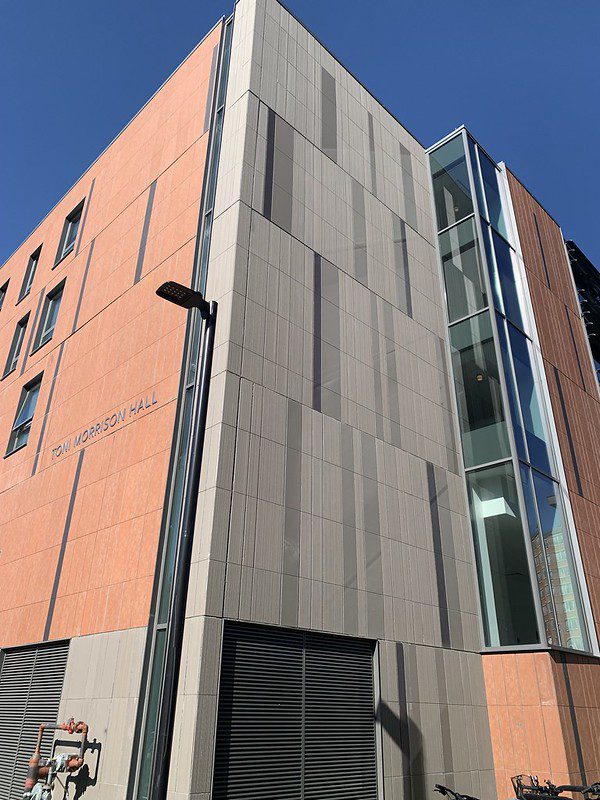 Ready to order your thin brick form liners?
When you work with AP Form Liner, you're working with industry leading experts that have literally written the playbook in the form liner industry.  We have an unsurpassed knowledgeable staff that offer impeccable outstanding customer service to support you throughout your project.  We will be there with you from start to finish, guiding you to determine the absolute best solutions for your needs with your timeline, budget and resources in mind.  Employ our engineering services from the start of your project to ensure the best construction process and structure. Our team at AP Form Liner looks forward to working with you and your organization to ensure your vision becomes your reality.
View Ap Form Liner's selection of thin brick form liners
Single use
Multi use