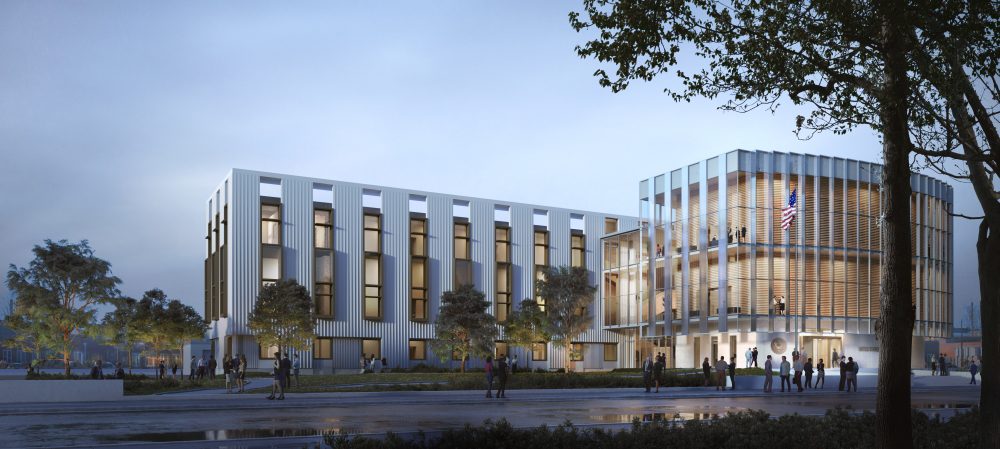 Precast Concrete Form liners are used to shape the surface of concrete elements that are made in a controlled environment, like a factory or precast plant, and then brought to the construction site to be put in place. That is why they are given the name precast concrete form liners. The form liner is used as a mold to give the surface of the precast concrete element a certain texture, pattern, or design. This can be done for aesthetic or practical reasons. For example, form liners can be used to make concrete look like wood, stone, or other natural materials. They can also be used to make patterns that are more contemporary or fulfill a specific custom purpose.
Precast concrete form liners are often used in construction projects because they are better than cast-in-place concrete in a number of ways. For example, precast concrete elements can be made in a controlled environment, which can lead to a higher-quality, more consistent product. Also, precast concrete elements can be made ahead of time, which speeds up the building schedule and reduces the need for labor on-site. Form liners made of precast concrete are often used in building projects like walls, buildings, bridges, and retaining structures.
Overall, precast concrete is a cost-effective and efficient way to build a variety of buildings, for instance, commercial, industrial, and residential.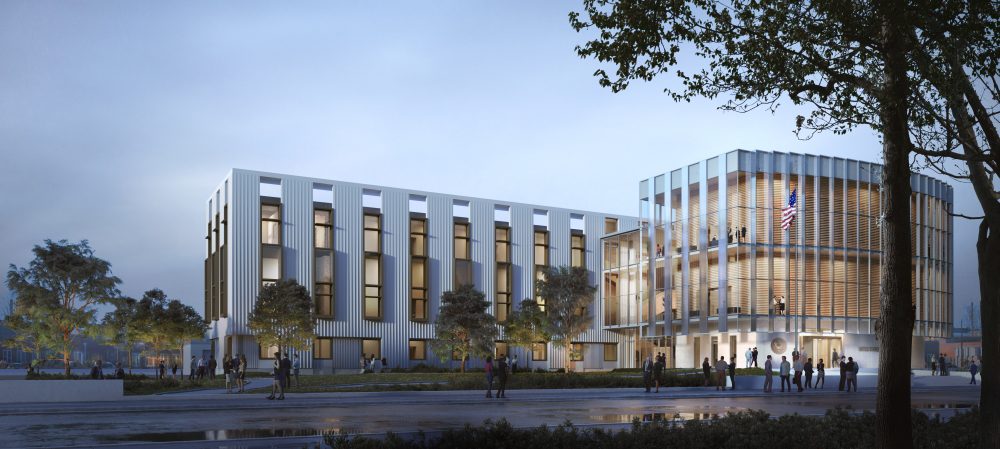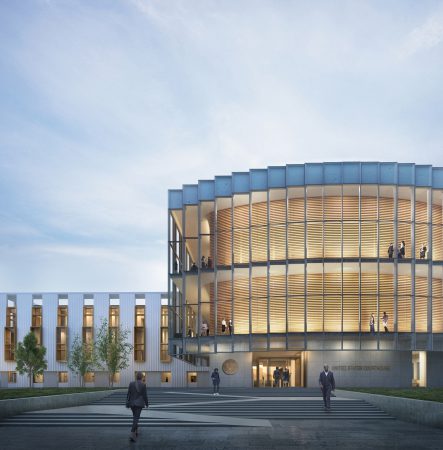 Ready to discuss your Precast Form liner job?

When you work with AP Form Liner, you're working with industry leading experts that have literally written the playbook in the form liner industry.  We have an unsurpassed knowledgeable staff that offer impeccable outstanding customer service to support you throughout your project.  We will be there with you from start to finish, guiding you to determine the absolute best solutions for your needs with your timeline, budget and resources in mind.  Employ our engineering services from the start of your project to ensure the best construction process and structure. Our team at AP Form Liner looks forward to working with you and your organization to ensure your vision becomes your reality.