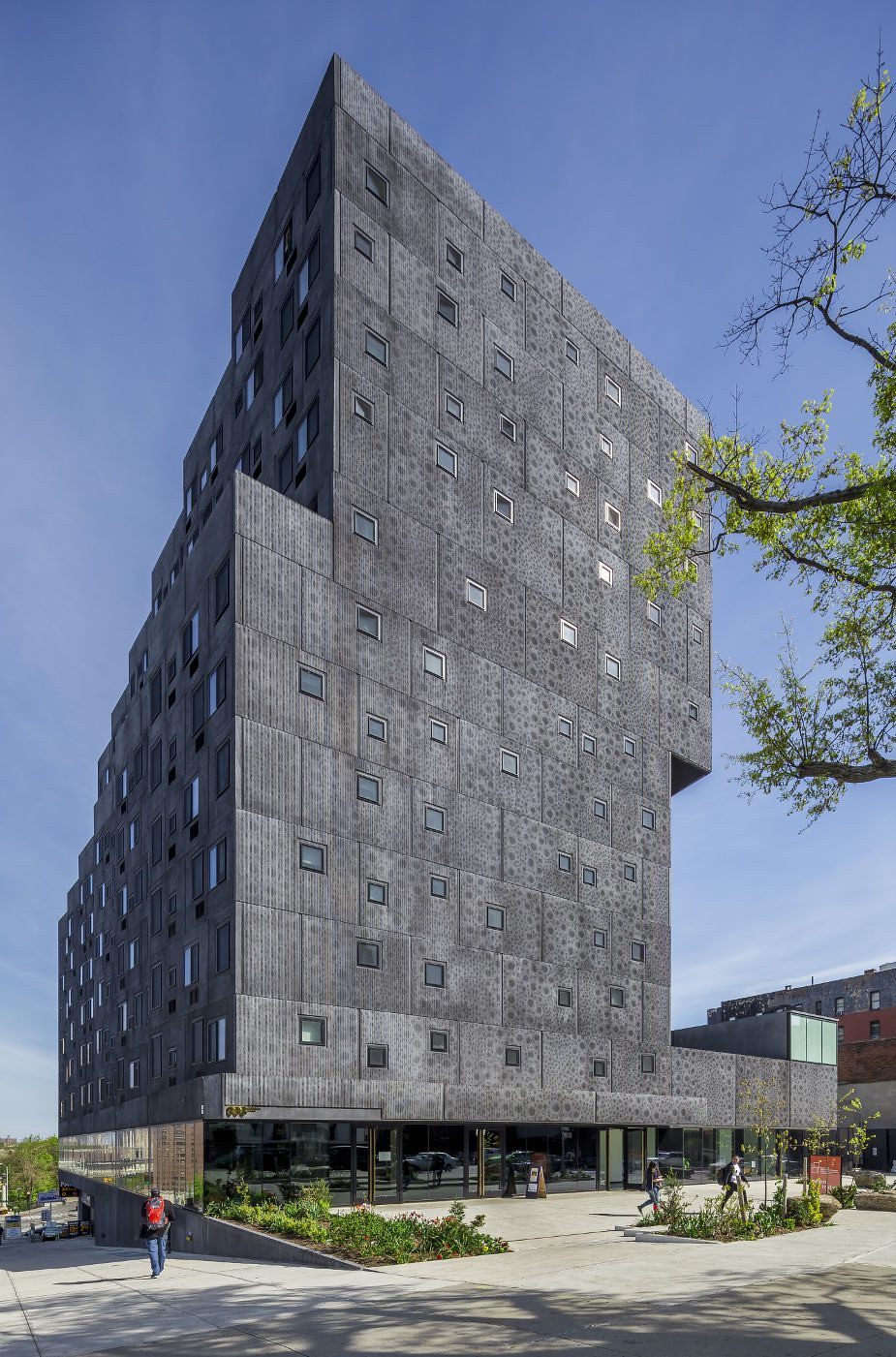 A type of form liner used in concrete formwork is a photo-engraved form liner. It is a grooved surface that is used to cast shadow and manipulate light, creating patterns from a photograph on concrete. The form liner is made by engraving a high-resolution image into a strong material like polyurethane while creating a master mold. The form liner is cast from the master mold.  The form liner is always a multi-use urethane form liner. This makes it possible for architects and designers to give concrete structures, like retaining walls, bridges, and building facades, a unique look. The photograph on the engraved form liner will be replicated on the surface of the concrete, making a unique and eye-catching design. Photo-engraved form liners can also be used to match the style of an existing building or to make designs with a theme, such as scenes from nature, abstract patterns, or symbols from different cultures.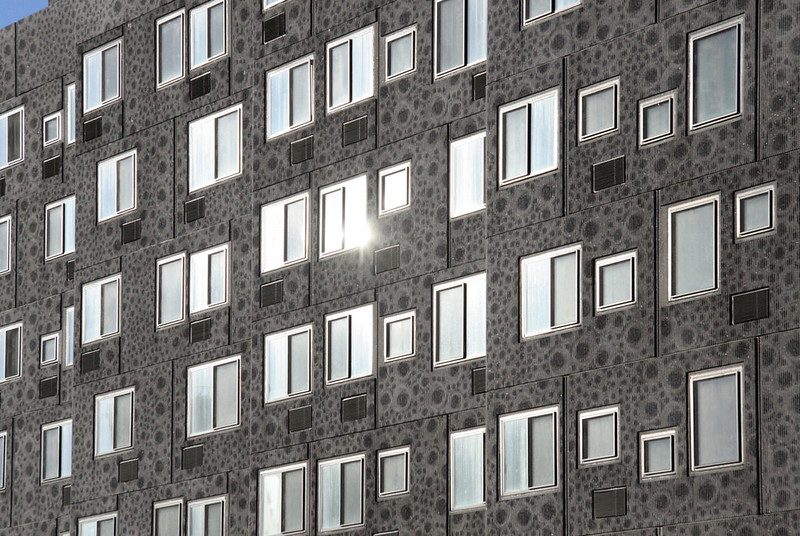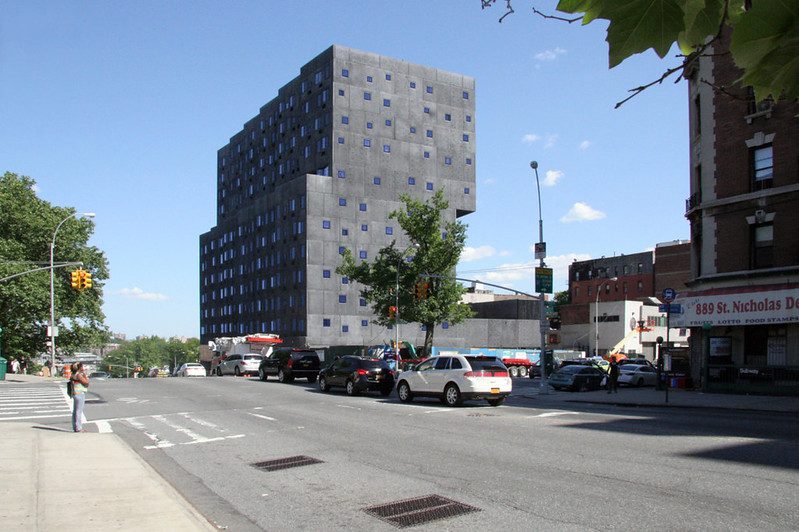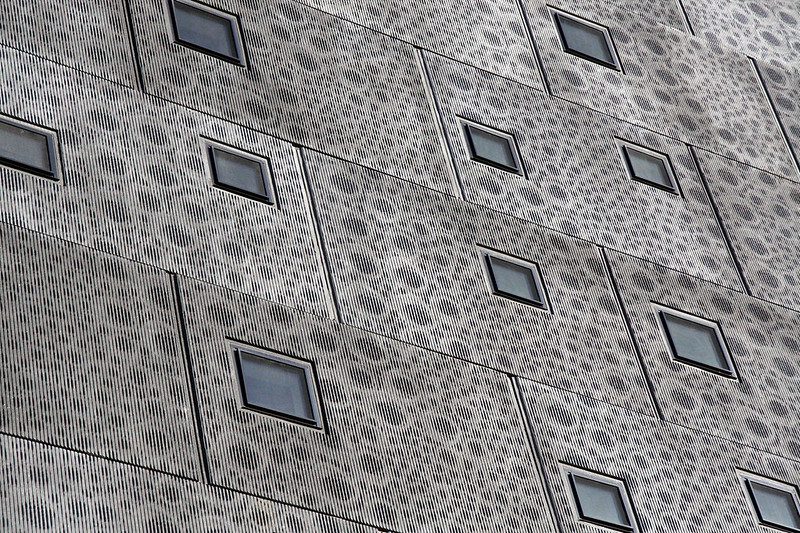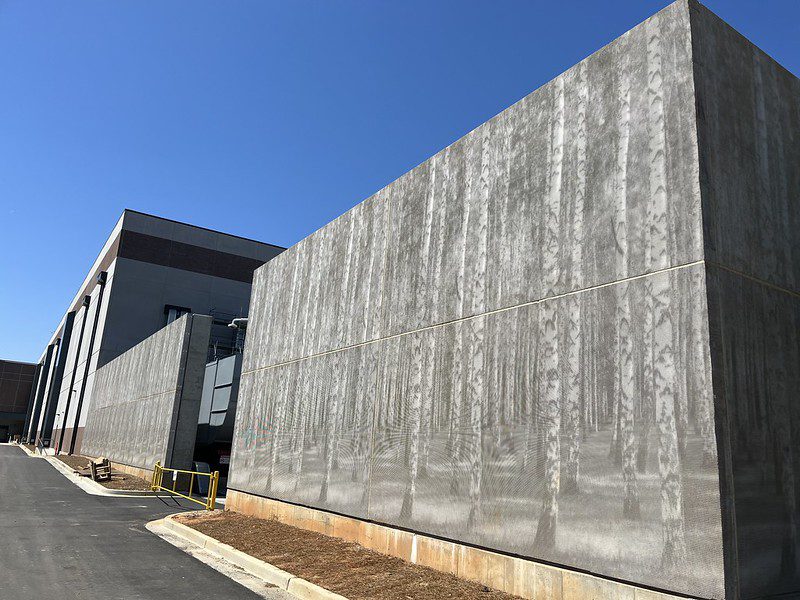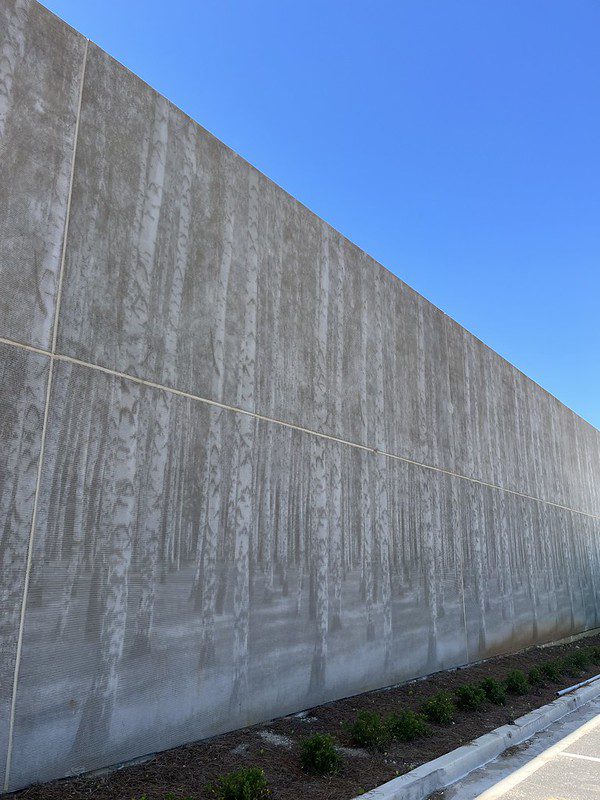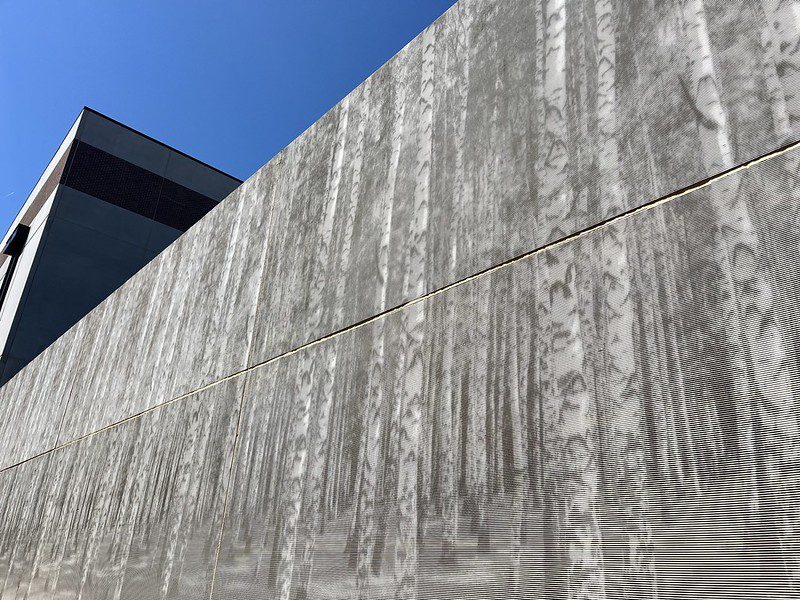 Ready to order your photo engraved form liners?
When you work with AP Form Liner, you're working with industry leading experts that have literally written the playbook in the form liner industry.  We have an unsurpassed knowledgeable staff that offer impeccable outstanding customer service to support you throughout your project.  We will be there with you from start to finish, guiding you to determine the absolute best solutions for your needs with your timeline, budget and resources in mind.  Employ our engineering services from the start of your project to ensure the best construction process and structure. Our team at AP Form Liner looks forward to working with you and your organization to ensure your vision becomes your reality.